Longyear Visits New Orleans, Nov. 23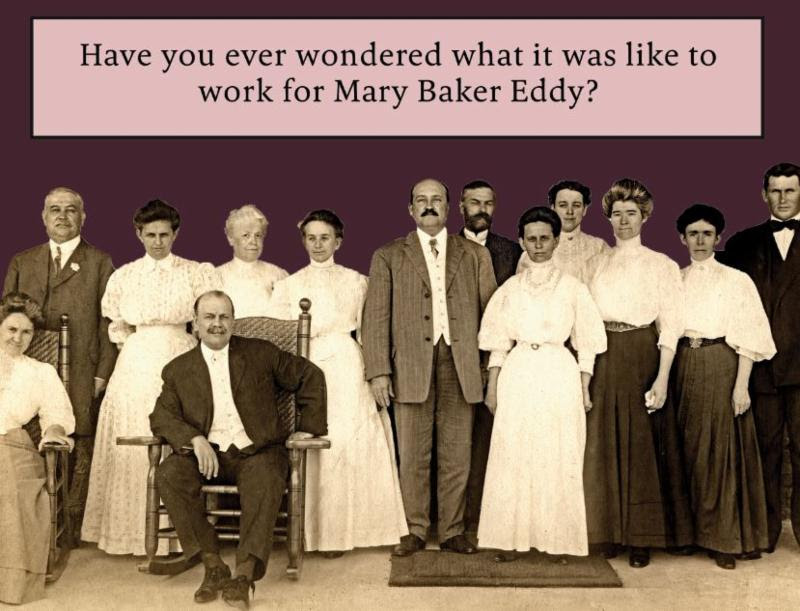 It is a joy to invite you to Annual Meeting 2019! Join us in Boston or online as part of our worldwide church family. Below you will find a schedule and also an invitation video sharing some thoughts on the theme of the meeting.
Monday June 3, 12 noon-2:00 p.m. (CDT) Annual Meeting of The Mother Church, ". . . that we may be able . . ."
The theme for this year comes from II Corinthians 1:3,4, "… that we may be able to comfort them which are in any trouble, by the comfort wherewith we ourselves are comforted of God."
This passage is further elucidated by our Leader in Miscellany p. 147, "Christian Science … is found able to heal both sin and disease."
You may visit christianscience.com/annualmeeting for additional information on Annual Meeting 2019.
Select public lectures on Christian Science
In addition to those cited below, select pre-recorded Christian Science Lectures are available for viewing online, by clicking here.
Easter 2019 Video Lecture
On Friday April 19th at 3rd Church of Christ, Scientist, New York City, Lona Ingwerson, Christian Science practitioner and former member of the Christian Science Board of Lectureship, addressed the question, "What's Good about Good Friday?" Within her remarks, she alludes to the numerous instances where Jesus' coming was prophesied within the Bible. (Does this prompt us to ponder prophesy of coming of the promised Comforter?) A link to a rebroadcast of this lecture is available, here.
January 2019 New Orleans Area Lecture
We are grateful to have had Nate Frederick speak in the Greater New Orleans area during January.
This page will be updated as new events are scheduled.